OUR SERVICES
Search Engine
Optimization
Pay Per Click
Advertising
Social Media
Marketing Campaigns
Integrated Online
Marketing Strategies
Onsite & Offsite
Marketing
Google My
Business Listings
WHY CHOOSE US?
We Craft Digital Marketing Campaigns That Take Your Business to the Next Level
PROCESS


Relentless Pursuit of
Excellence Produces
Impactful

Results

Our process is an ongoing cycle of discovering, defining, designing, deploying and measuring. Making continuous refinements and adjustments to achieve optimal performance as your marketing campaign evolves is a reflection of our dedication to partnering with your business.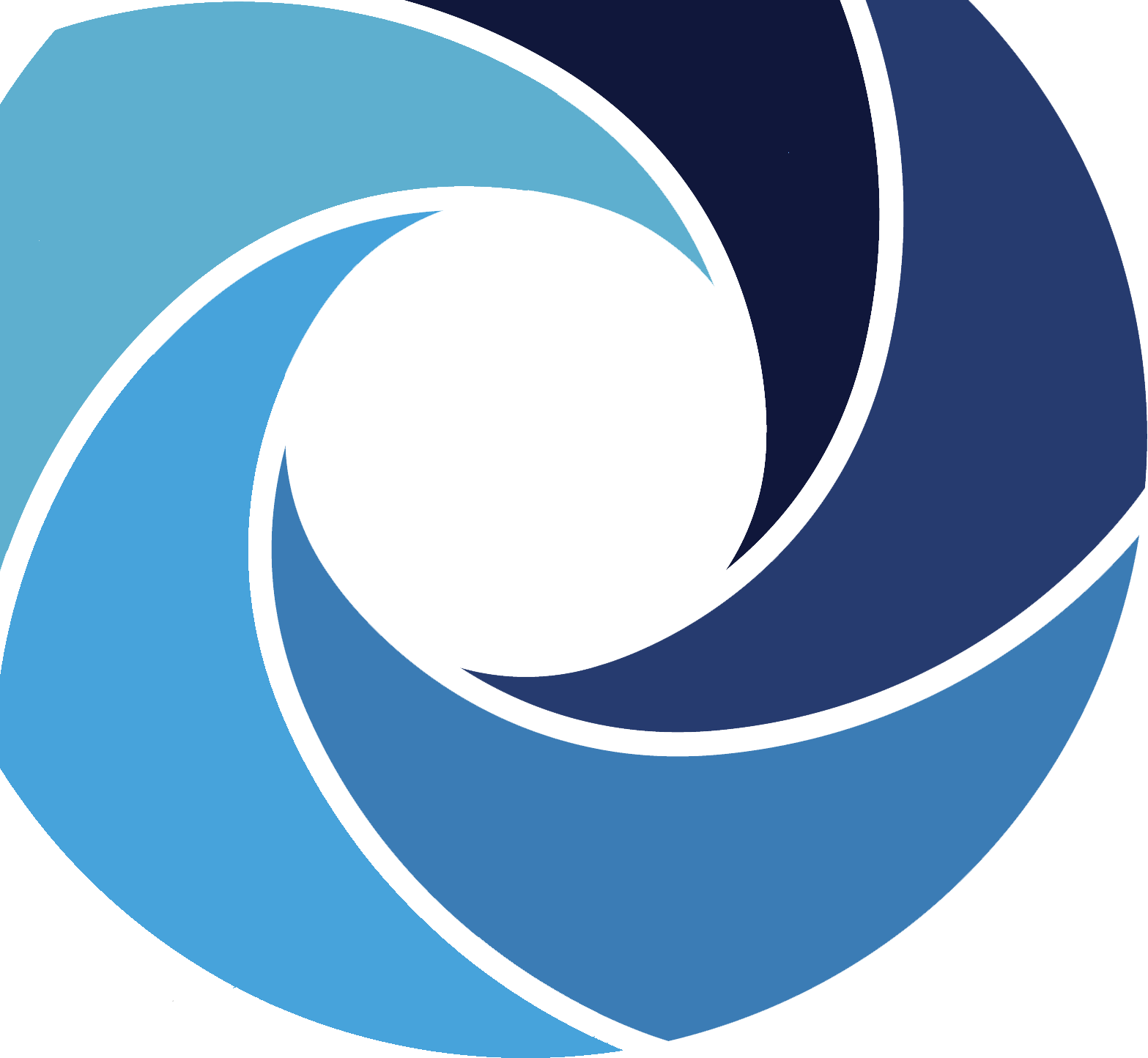 DISCOVER
Our process begins with exploring your business and taking a deep dive to thoroughly investigate the landscape of your industry, your competitors and your target market.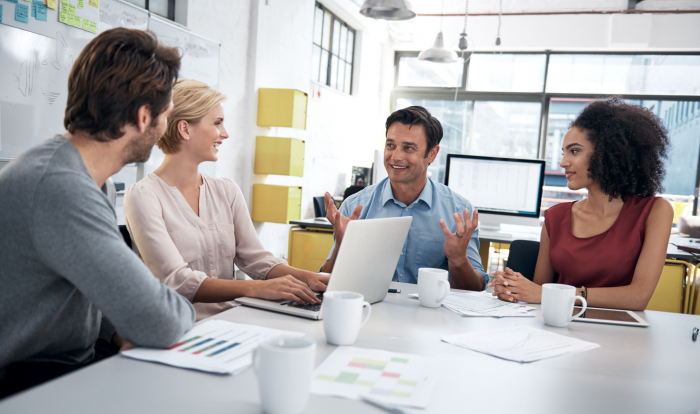 DEFINE
Based on our comprehensive market research, our strategist identify measurable goals and craft a custom marketing plan to propel your business to the next level.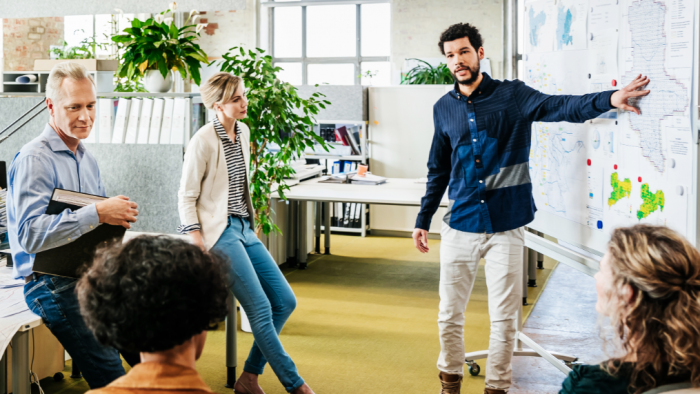 DESIGN
Your marketing plan is brought to life by our team of accomplished creative professionals who infuse your brand story into compelling campaigns that ignite customer engagement.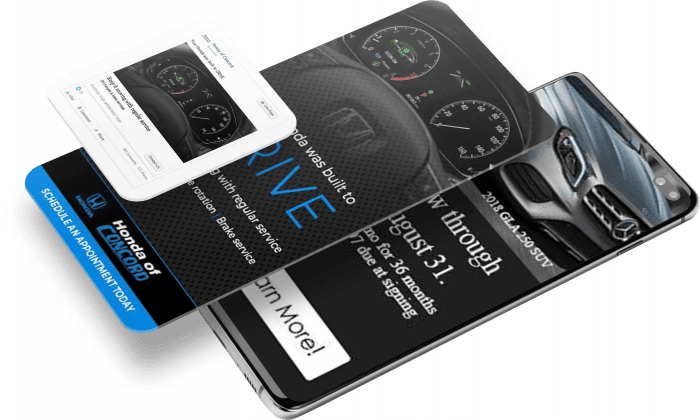 Our marketing experts deploy impactful digital media solutions, which are optimized to penetrate the cluttered marketplace and reach highly targeted audiences at the right time and place.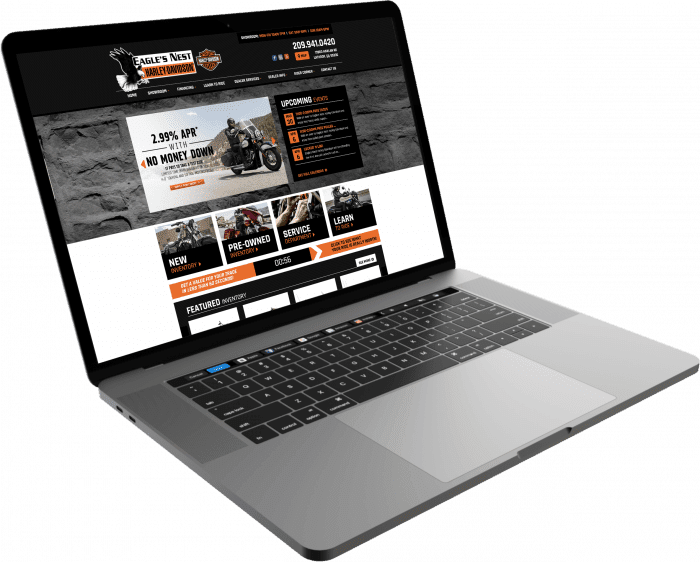 MEASURE
Your campaign is continously evaluated by our dedicated reporting analysts who delve into the data to deliver valuable insights. This allows our strategy specialists to make the right adjustments to fine-tune your campaign and drive optimal engagement, conversions and revenue.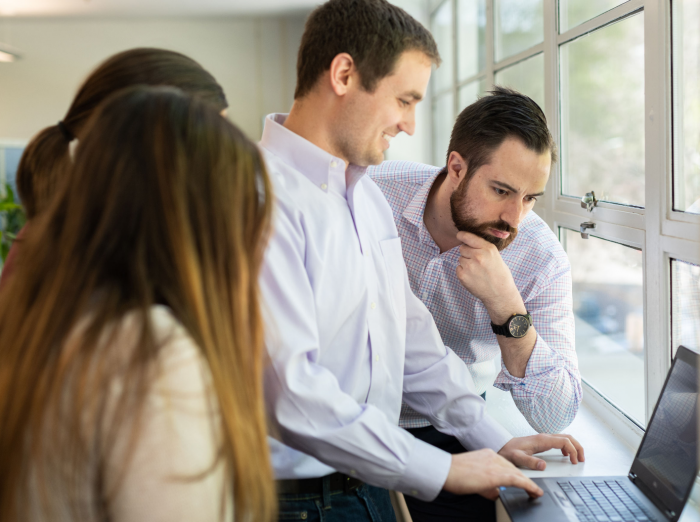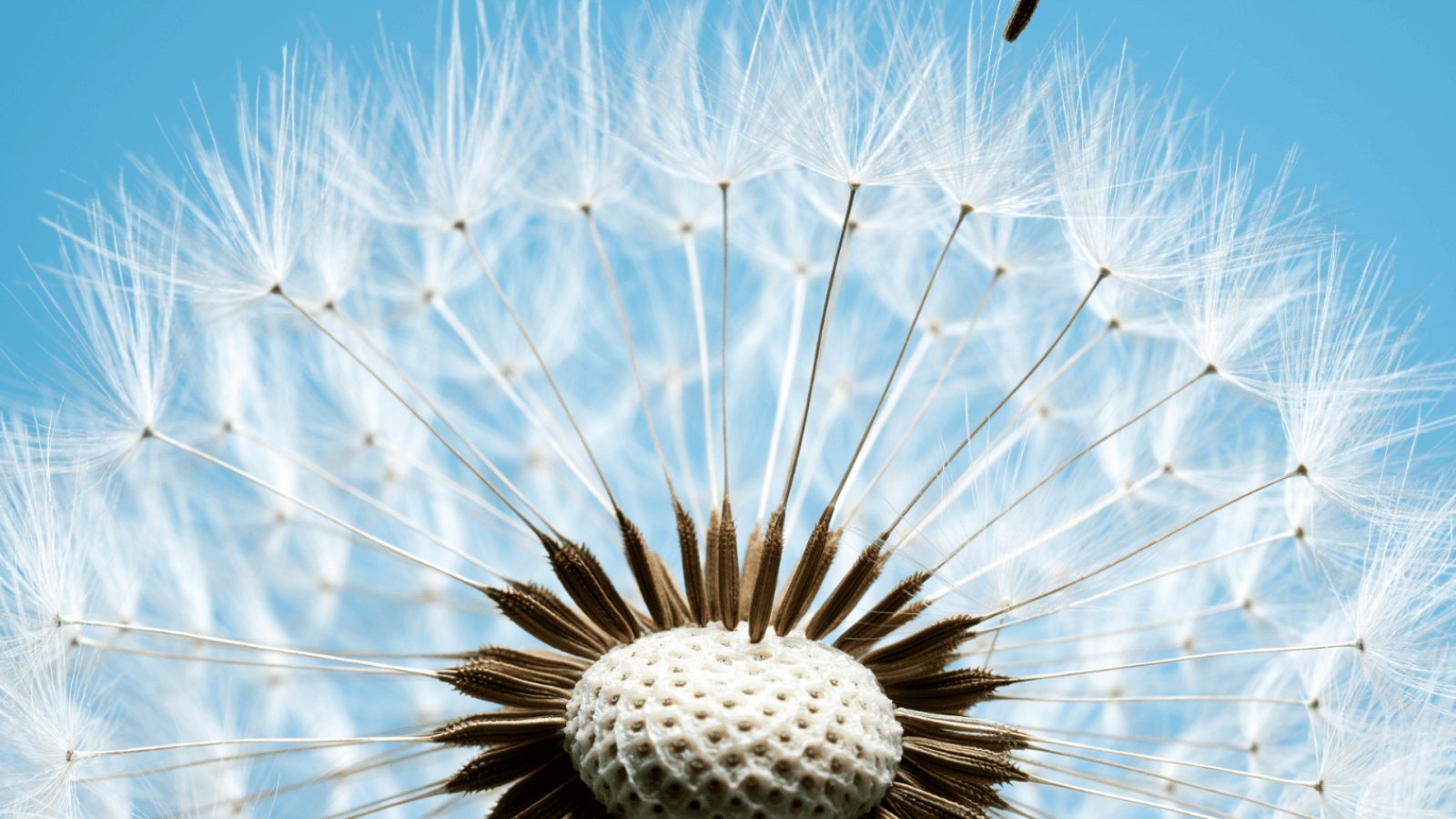 OUR COMMITMENT
Passion
From ideation to analytics, digital marketing excites and inspires us to engage, influence and convert customers with your brand story.
Innovation
We are entrepreneurial and intuitively curious, which compels us to push boundaries and stretch beyond conformity to break new ground as digital marketing evolves.
Integrity
You can expect transparency in our communication and trust that our approach will be consistently open, honest, ethical and genuine.
ABOUT US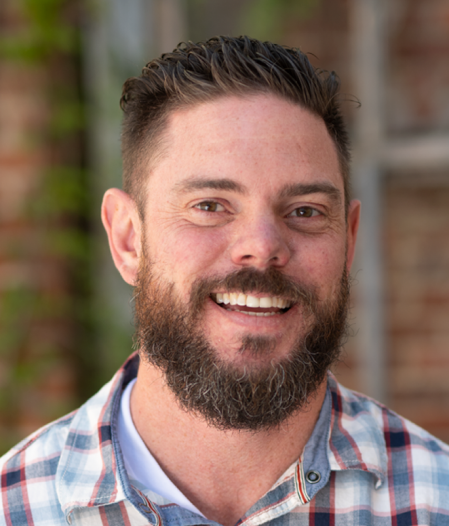 Kristopher Johnson

Co-Owner
FUN FACT: We're pretty sure KJ bleeds orange. As a Clemson University graduate, he's a huge Clemson Tigers fan.
As one of our growth leaders, Kristopher Johnson (aka KJ) leads our Digital Sales team to generate new business and expand to new markets. Based in Atlanta, he develops strategies to amplify our reach and stays current on industry trends. With almost 20 years of sales, digital marketing, leadership and sports management experience, KJ knows what it takes to create a high-performing team.
KJ is a hands-on leader with a deep understanding of how our digital solutions can help our clients grow their businesses. This expertise, coupled with his motivational management style and willingness to do whatever it takes to support his team, inspires and drives his team members to achieve their goals.
When he's not building up his team at Connections Strategic Marketing, he loves coaching his kids' sports teams and has been their baseball coach for the past 10 years. He's a devoted father to three children and has been an avid collector of sports memorabilia for 30 years.
Lynn Christopher

Co-Owner
FUN FACT: Lynn is active in his church, and also enjoys boating, sports, cars, acting, movies, and traveling the world.
Lynn Christopher has over 15 years of sales and digital marketing experience. He brings fresh ideas to the table on a daily basis, and will do whatever it takes to make his clients happy and successful.
As a founder of our company and the creator of the Facebook group: "Connections I have/I need", Lynn has pioneered innovative ways to help his clients boost their business and created countless alliances. Now with over 52,000 members, and a team that refers over $30 million in annual revenue to the companies on the T&R list, Lynn has helped many small businesses grow from the ground up.
In 2016 he created Connections Group, LLC to boost the reach of his clients with a perpetual lead source.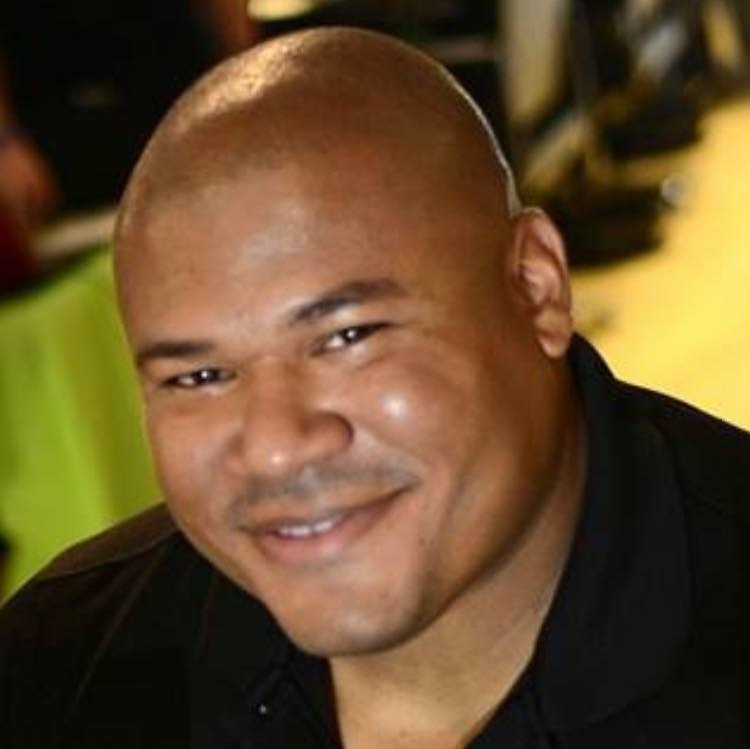 OUR PARTNERS